Ring Stock:

Our piston rings are made from BHP flow cast 2P Grade centrifugal spun steel, extruded in multiple shapes and sizes. Our small rings are made from cast iron.
Bill's Motor Parts can supply rings in sizes 1 1/2″ to 10″ in diameter.
Below are the piston ring types we offer:
Custom piston rings – rings are used extensively through the industry for scaling of gases and fluids, gas mechanical retainers
Loose piston rings – can be sold individually or in sets
Contact us today to discuss your custom ring requirements.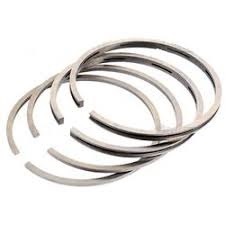 Bearings
We offer a large collection of new old stock and new stock bearing sets to suit all types of engines
If we dont have your requirement on hand chances are we can source it for one of our many suppliers.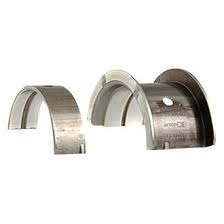 Valves
We have a large range of new old stock valves in stock that suit many different makes and models of engines and we also supply new stainless steel valve blanks if you need to specially make your own valve or you just want to upgrade to a better than original quality valve.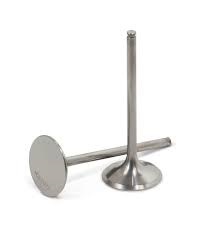 Timing chains
We have a limited range of timing chains available please ask and we will check what we have in stock.

Pistons
We also have a fairly large range of pistons available from single pistons to sets for your whole engine let us know what you need and we will check availability.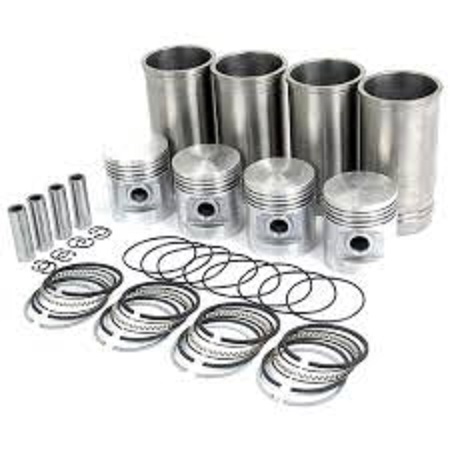 Gaskets
We have a large collection of gaskets and gasket sets both new and new old stock items available for your old cars trucks and tractors.
If you have a gasket that's impossible to find if you supply a sample we can manufacture a new gasket for you.